Over the years, AA Coleman and Robinson National Training Center has helped thousands of professionals in furthering their careers in finance, insurance, accounting, real estate, and banking. We also offer many classroom and on-line self-study courses. In business since 1989.



Obamacare In Simple Words, by Mark Coleman. Click the above image to learn all you need to know about the new health mandate to avoid penalties, maximize health coverage, and help your clients to understand what is required of them on January 1, 2014. Please use coupon code: hdw5fprp to get $2.00 off the regular price.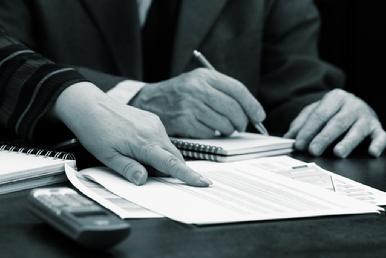 Having problems passing the Series 6 examination? Get private lessons for only $75 for two hours. That's a 50% savings! Call 443-504-3069 for details.
Knowledge is the Key to success...
© 1999-2015 AA Coleman & Robinson National Training Center, LLC. All rights reserved.