Please click the control and - buttons on your computer keyboard to see our entire program.
Please click one of the tabs to the left of page to view all our programs.
Over the years, AA Coleman and Robinson National Training Center has helped thousands of professionals in furthering their careers in finance, insurance, accounting, real estate, and banking. We also offer many classroom and on-line self-study courses. In business since 1989.



Knowledge is the Key to success...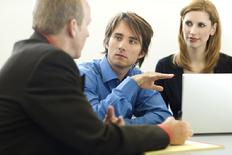 Your imagination to succeed is literally the workshop for greatness.
© 1999-2020 AA Coleman & Robinson National Training Center, LLC. All rights reserved.